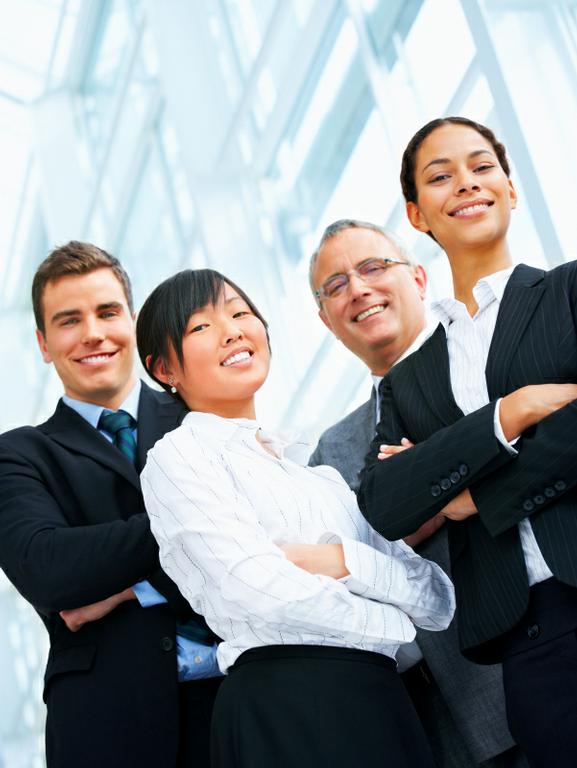 Janney & Janney is always looking for talented individuals who are committed to personal integrity, honesty and a driven work ethic. Our current staff is arguably the best in the legal support industry. We are always looking for full-time, as well as part-time employees. Janney & Janney offers a great benefits package for full-time employees which includes health, life, dental and vision. If you would like to explore the possibility of joining our professional family, please email your resume and contact information to the nearest Janney & Janney office location.
Janney & Janney is an equal opportunity employer

Full-time: Route/Specials Runner – Los Angeles
Janney & Janney is looking to hire a full-time employee that would be responsible for running a morning route, picking up and dropping off assignments at various client's offices, and completing specials assignments in the afternoon. Specials would include; picking up and dropping off documents, filing papers with various courts around the county, serving documents, and other various tasks.
The person we are looking for must have a good attitude and be willing to work hard. They must be reliable and be able to adjust on the fly. It would also be helpful if they enjoyed being in the car for extended periods of time, and must have reliable transportation, as well as a valid drivers license and insurance.
If interested in the job, please download the application below and send it, along with your resume, to our Service of Process Margarita Abeshyan: margaritaa@janneyandjanney.com
Download Application