Looking for Talented Individuals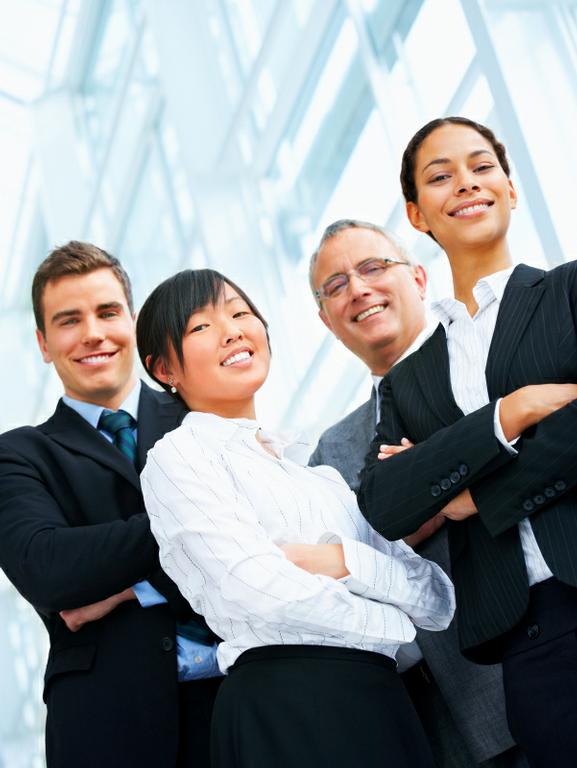 Janney & Janney is always looking for talented individuals who are committed to personal integrity, honesty and a driven work ethic. Our current staff is arguably the best in the legal support industry. We are always looking for full-time, as well as part-time employees. Janney & Janney offers a great benefits package for full-time employees which includes health, life, dental and vision.
If you would like to explore the possibility of joining our professional family, please email your resume and contact information to the nearest Janney & Janney office location. Janney & Janney is an equal opportunity employer.
Currently No Openings Available