Looking for Talented Individuals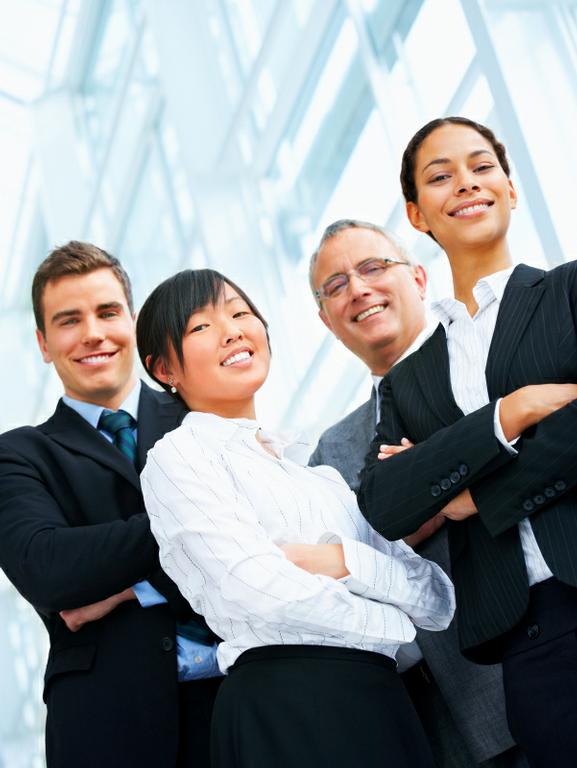 Janney & Janney is always looking for talented individuals who are committed to personal integrity, honesty and a driven work ethic. Our current staff is arguably the best in the legal support industry. We are always looking for full-time, as well as part-time employees. Janney & Janney offers a great benefits package for full-time employees which includes health, life, dental and vision. If you would like to explore the possibility of joining our professional family, please email your resume and contact information to the nearest Janney & Janney office location.
Janney & Janney is an equal opportunity employer

Full-Time: Service of Process Controller  (Orange County)
This position is responsible for checking the accuracy and rules for each Service of Process assignment to make sure the final product is in a format that is accepted by the court for that particular jurisdiction.

Responsibilities:
– Incoming and Outgoing Phone/Email Communication with Customers
– Evaluate and improve the efficiency of our service, speed, quality, and output.
– Incoming and Outgoing Phone/Email Communication with Vendors
– Reviewing, Preparing, Verifying accuracy and completeness of documents for dispatching
– Assigning orders to vendors all over the U.S.
– Monitoring orders that have been dispatched
– Status Vendors on Open Orders
– Providing suggestions and training to vendors on how to get the job completed
– Billing and Closing out Service of Process
– Preparing Proofs of Service for customers
– Returning deliverables back to customers
Knowledge, Skills, and Abilities:
– Must be a self-starter, highly organized and meet deadlines
– Knowledge of legal documents
– Strong Communication skills, ability to communicate clearly and professionally
– Highly developed sense of integrity and commitment to customer satisfaction
– Knowledge of Service of Process rules and requirements in the U.S.
– Excellent written and verbal communication skills
– Proficiency in MS Office
If interested in the job, please download the application below and send it, along with your resume, to our Orange County Service of Process Supervisor, Jackie Janney-Kilgore – jackiej@janneyandjanney.com
Download Application