Janney & Janney conducts daily trips to all county recorder offices in the Southern California region. Instead of waiting for a recording to be mailed to you, which can take as long as 6 weeks, we can submit your assignment for completion in as little as one day. Upon completion, we will obtain a confirmation number and/or a copy of the assignment to return to you. We would be happy to advance any recording fees required upon the submission of the assignment.
Interested in starting a NEW ACCOUNT?
Start a New Account Here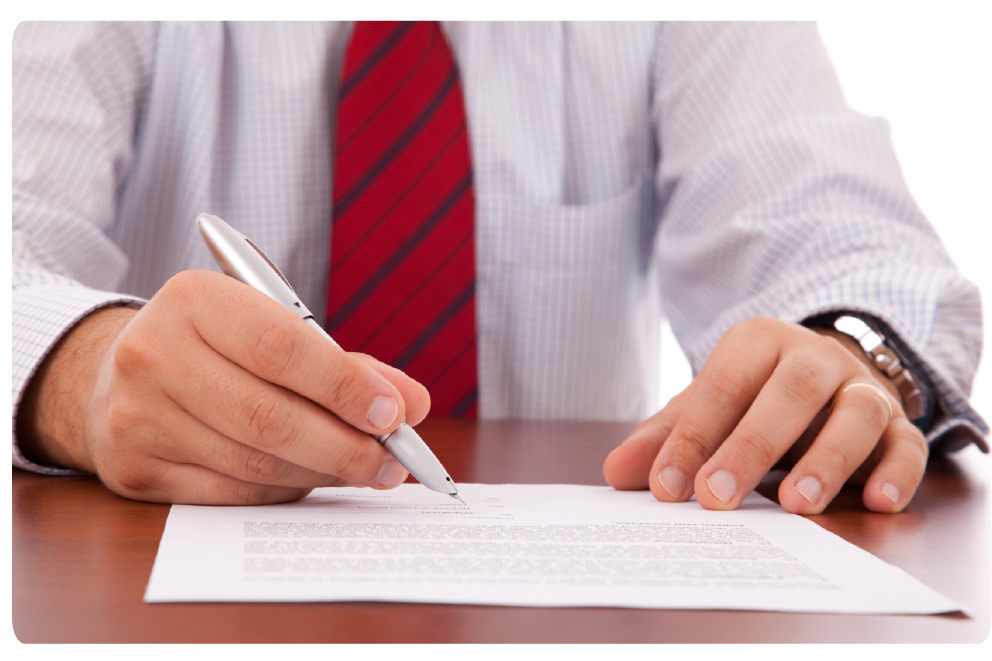 *L.A. County Recorders requires all attorney services to drop recordings for next day pick-up.