Writs, Levies & Attachments
Janney & Janney is able to provide service of writs of attachment and writs of execution under the Enforcement of Judgments Act of 1983. We are capable of serving both state and federal writs.
Our service of process staff has many years of experience in effecting service of writs in coordination with county sheriffs and the federal marshals. If a method of levy or attachment exists, then we can assist you in perfecting service and making a timely return to the overseeing authority. We welcome the opportunity to help you in this area.
Interested in starting a NEW ACCOUNT?
Start a New Account Here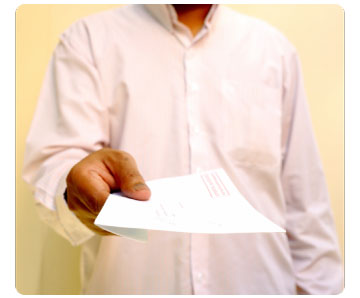 Quick Links: